At Warrnambool Dental, we provide you with great customer service, personalised care and an individualised treatment plan. This allows you to fully understand the dental problems being addressed, the techniques to be used and costs up front so you can feel comfortable and confident proceeding in our care. Communication and patient education is a high priority.
Our team works extended hours so that your appointment can fit in with your busy schedule. Emergency advice for patients is also available after hours.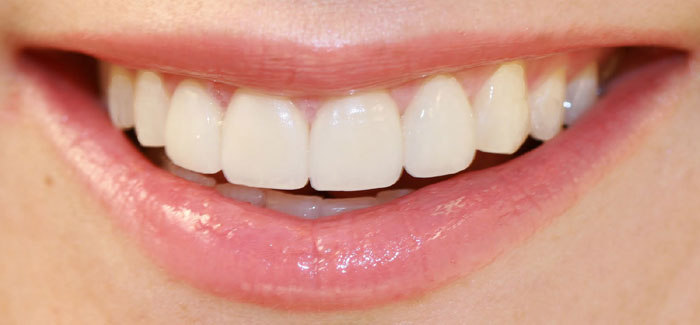 Our patients appreciate the fact that Warrnambool Dental is an owner-operated business so that they know they will see the same dentist each time they come for treatments. We place great importance in after-treatment care following procedures and take pride in our high level of care.
Our staff are fully trained and receive ongoing training each year to ensure we are completely up-to-date with the latest treatments, sterilization procedures and first-class standards of care.