Welcome To Warrambool Dentist
Warrnambool Dentists
Our dentist at Warrnambool Dental (Warrnambool Dentists)provides professional, first-class care for patients in a pleasant and comfortable environment. New patients are very welcome. Whether you have been visiting a dentist regularly or haven't been to a dentist for many years, you will be pleasantly surprised by the level of comfort, care and service.
We will provide you with the highest standard of treatments using the most modern procedures and materials. Your comfort is of utmost importance to us. We believe in open communication with our patients. Our dentist at Warrnambool Dental will listen to your individual needs and provide the latest information on how best to care for your teeth and gums.  We see education as the basis of good dental health. Our personalized caring service means we get to know many of our patients over time and we like to treat them as friends.
Our dentist at Warrnambool Dental provides a wide range of in-house treatment options that are modern, reasonably priced and have reduced post-treatment discomfort.  With the greater precision of our state-of-the-art techniques, a smaller number of treatments are required, leading to improved results and increased patient comfort.Warrnambool Dental is conveniently located in the CBD. Our dentist at Warrnambool Dental works extended hours, giving patients the flexibility to attend appointments early or late in the day to fit in with their busy schedules.
For those seeking emergency treatment, please click here for further information. We will attend to your needs as quickly as possible.

Meet Our Team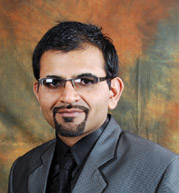 BDS MCP MCSE MIT FICCDE FICOI MICOI FAAIP MAAIP FPFA FADI MRACDS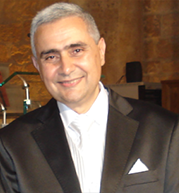 DDS